Here to Serve You!
Serving our friends and this community for over 118 years. It's always been more than the money! Find a list of helpful numbers or fill out the brief form below, and we'll be in touch shortly!
First Connection:
Call our free, 24-hour banking service 706-437-9300 or Toll free: 1-888-730-7516
After Hours Debit Card Support
888-297-3416
*

Asterisk denotes required field
Thank you for your submission!
We will be in touch with you soon.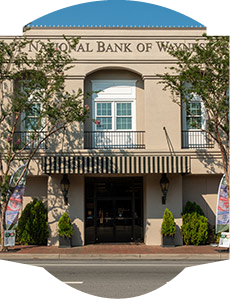 Main Office
626 Liberty Street
706-554-8100
Night Deposit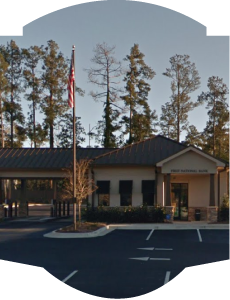 Sixth Street Branch
Walk-In & Drive Thru
528 West 6th Street
Night Deposit & ATM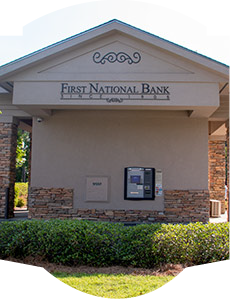 South Liberty ATM
Drive-Up ATM
308 South Liberty Street
Open 24/7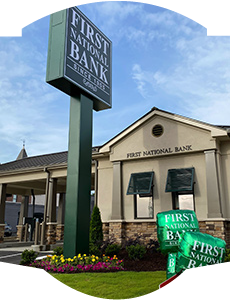 Myrick Street Branch
Drive Thru
Located behind the Main Office
Night Deposit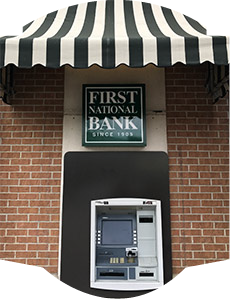 North Liberty ATM
Walk-Up ATM
615 North Liberty Street
Open 24/7